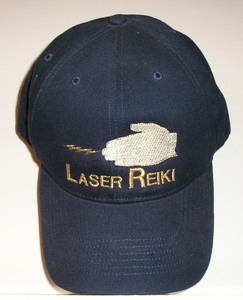 Laser Reiki is an amazing next-step for Reiki Masters and beginners alike! You can show your Reiki skills to the world by wearing your own Laser Reiki hat.
Black cap with quality stitching. Adjustable.
To place order Click on the NEW Reiki Ranch Store button below
or call: (360) 748.4426 for further information.